We are on a mission to make buildings safer.
It is our mission to help safeguard lives by creating meticulously crafted evacuation plans. We stand committed to ensuring that your evacuation plans are not only code-compliant but exceed safety standards, providing occupants in buildings with a reliable and clear path to safety.
Code-Compliant Plans

We understand the importance of adherence to regulations. Our evacuation plans are designed to meet all local and regulatory requirements.

Precision and Accuracy

Accuracy is at the core of our services. We go the extra mile to ensure that every detail on our maps is accurate and up-to-date.

Client-Centric Approach

We know that the emergency safety procedures for each building is unique. Our team collaborates closely with you to tailor your plans to your building's unique safety procedures.

Speedy Support

Offering same-day email support, and video support upon request, Our dedicated support team is always ready to help you acheive your mapping goals.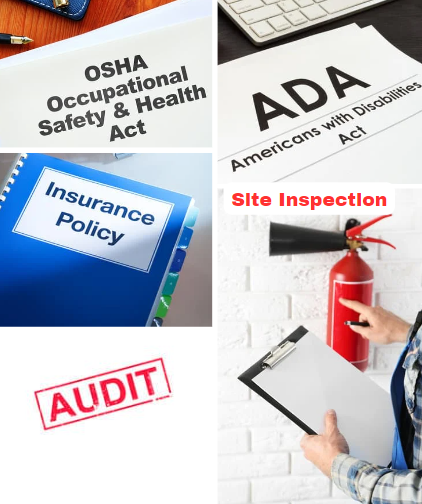 We Follow ALL the Codes.
Feel reassured that your evacuation plans will be safe and code-compliant.
Our Impact
5+ MILLION

PEOPLE PROTECTED THROUGH OUR EVACUATION PLANS IN 10 YEARS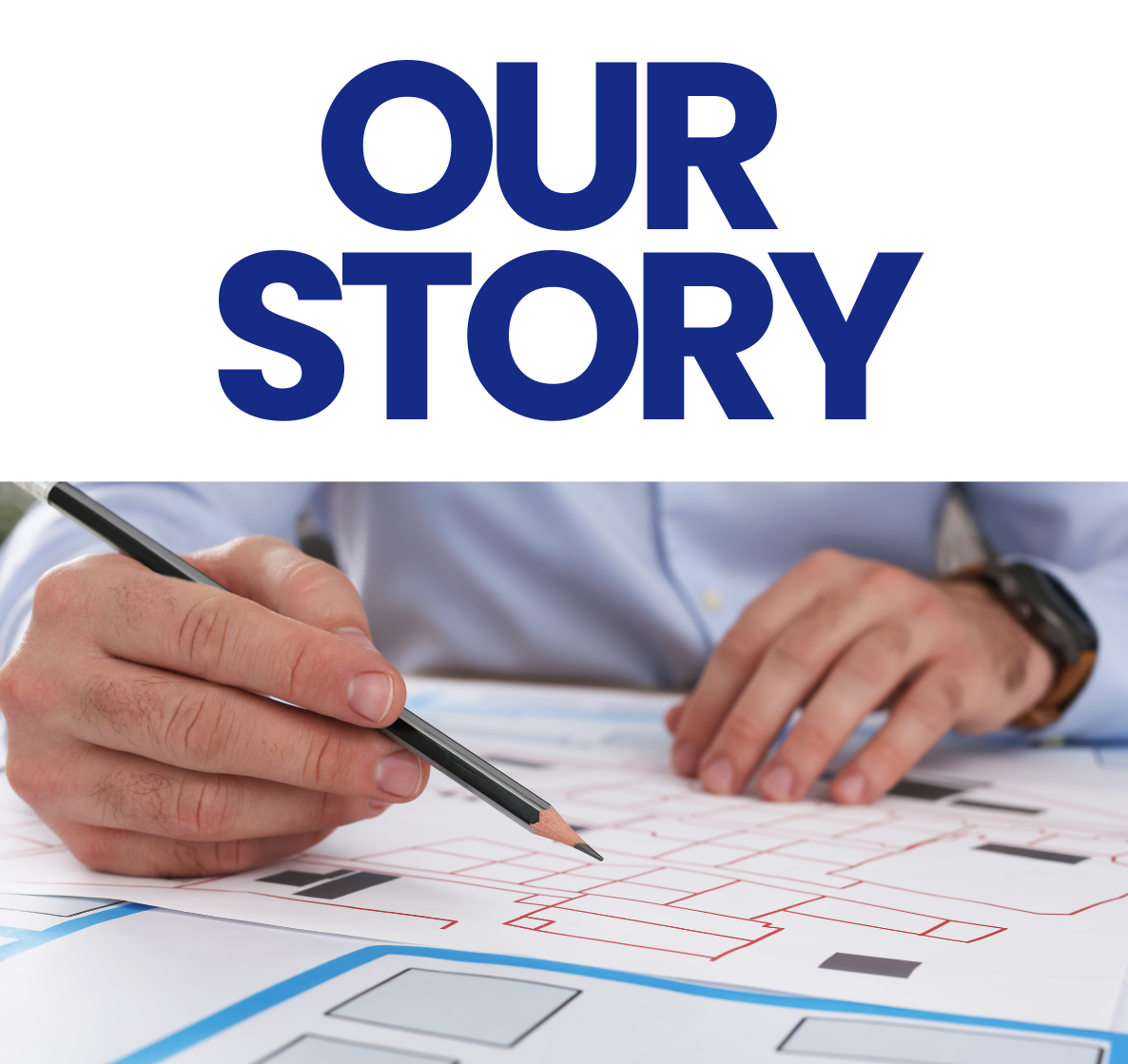 Embarking on a mission to elevate the standard of quality of evacuation plans, The Evacuation Map Store was founded in 2014 in Los Angeles, California.
With the goal of developing well-designed, code-compliant, functional and esthetically optimized evacuation plans, EMS strives to innovate and redefine what it means to have a best-in-class evacuation plan.
Today, we are a leader in evacuation plan development, and are proud to service all buildings across the United States and Canada and have become a trusted provider of code-compliant, beautiful evacuation plans for thousands of companies.